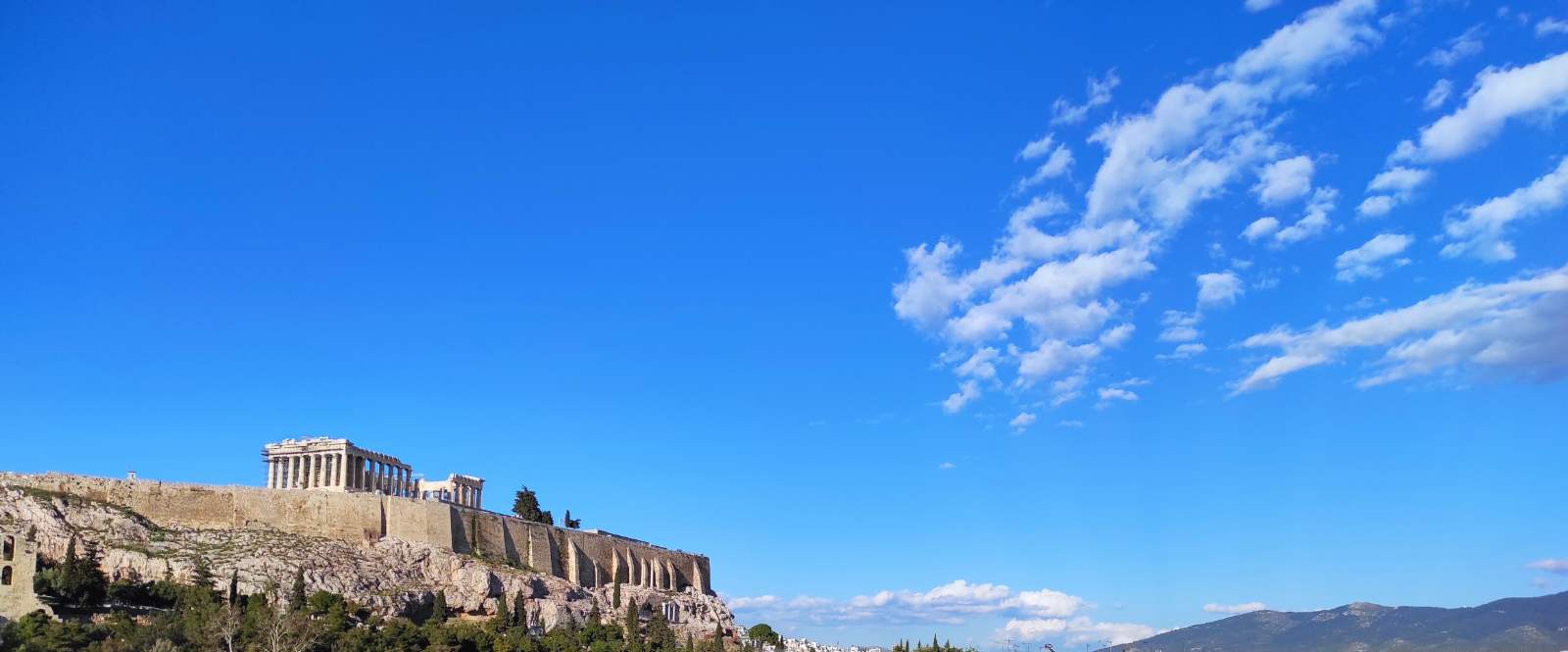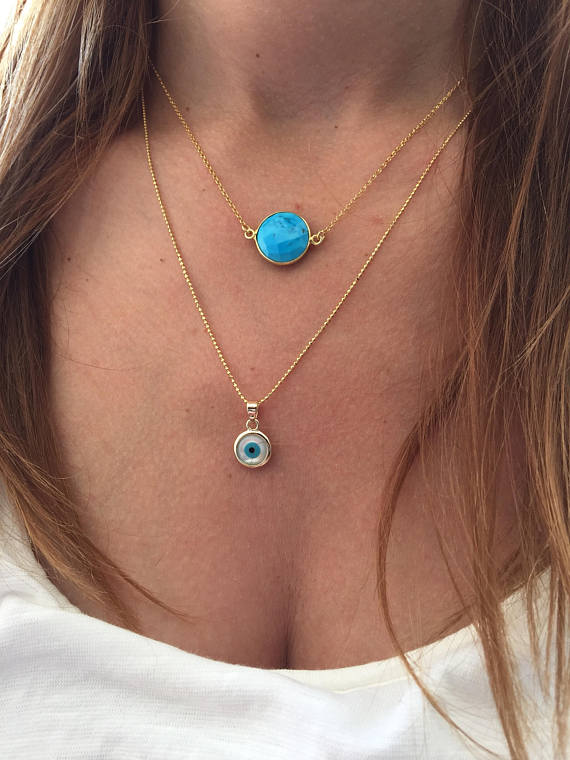 Collection "Crete"
Handmade
jewellery "Santorini"
Unique and authentic jewels, designed in Greece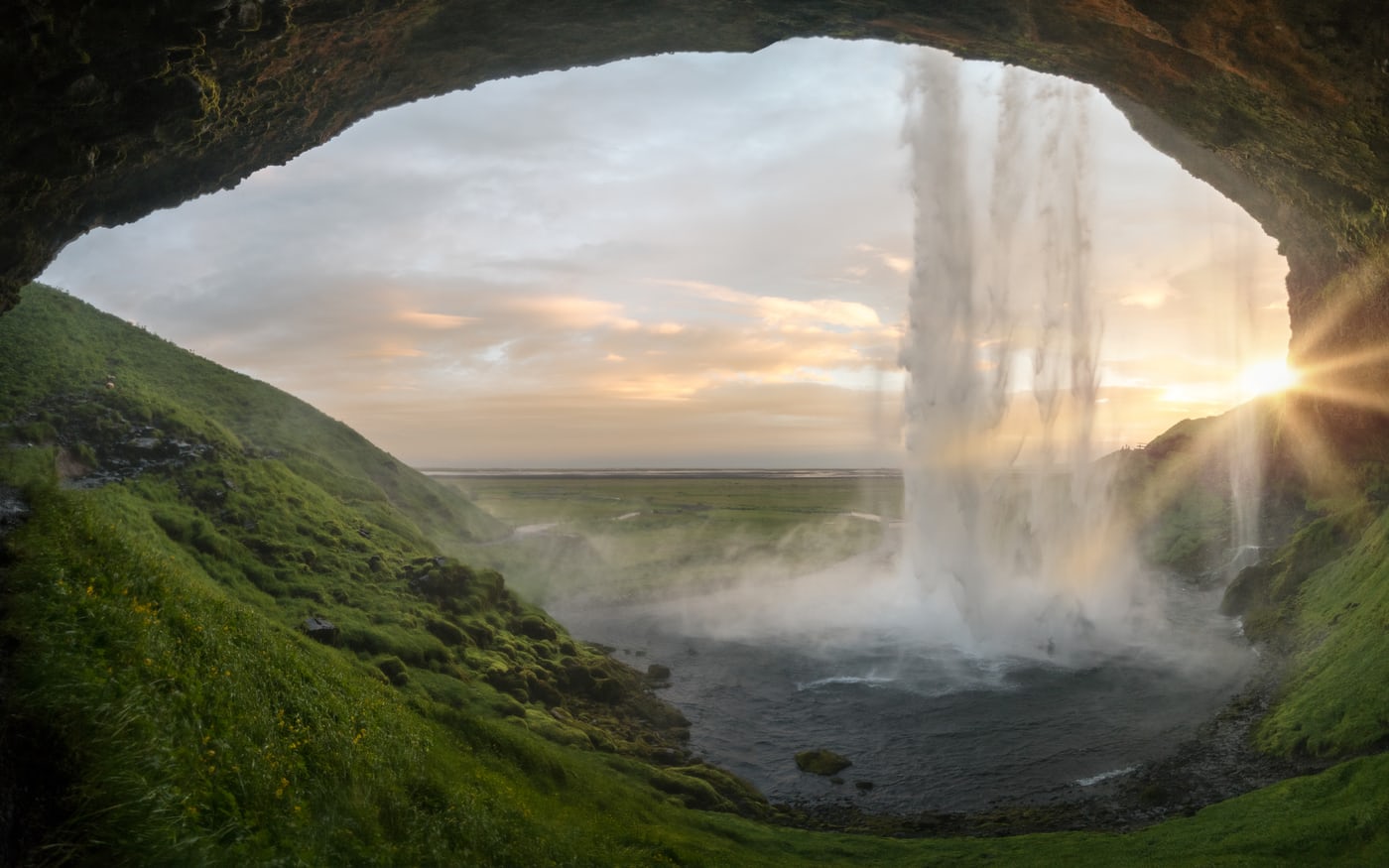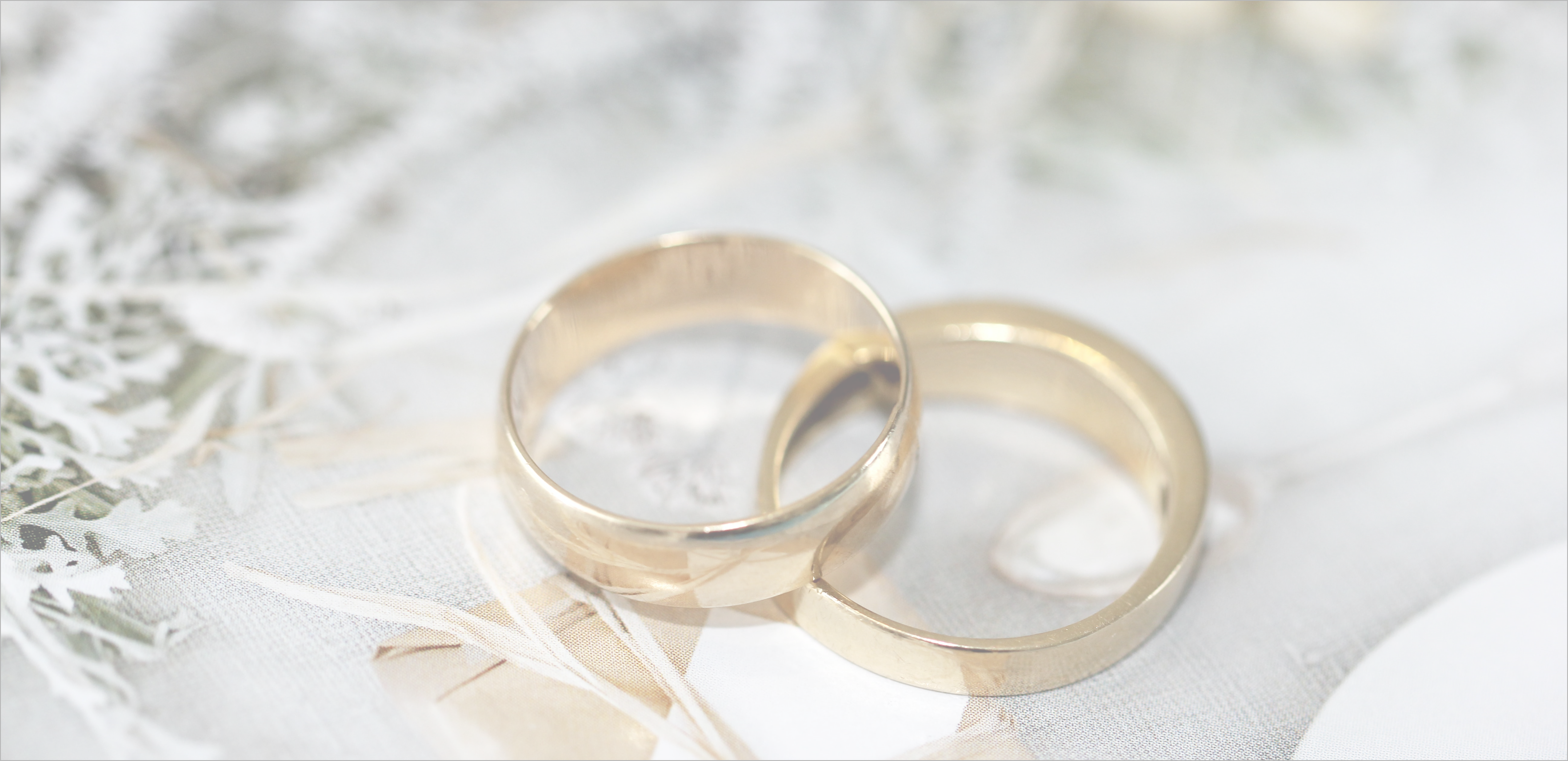 THE HEART OF JEWELLERY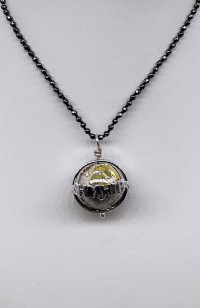 Our
company
See more
Our love for art ... our interaction with the people of modern society led us to the inspiration of an idea and its formation in the center of historic Athens. The Heart Of Jewelery because as the heart beats in each of us so we are consecutively inspired ... we fall in love ... we express ourselves ... and we design jewellery for modern society. In the heart of the city of Athens you will feel the heartbeat of jewellery. Handmade jewellery just for you expressed with positive energy, pleasant mood and Love ... that touch the soul ...!